Think you may be pregnant?
Wondering what your options are? We're here for you.
Did you just find out you're expecting but unsure what that means for you? We're here for you. We can help provide you with all your options and be the support you need through the process. You're not alone, and we can help.
This Is Your Moment
FAQ
When Should I Take A Pregnancy Test?
You can take a pregnancy test anytime you believe you might be pregnant. However, for the most accurate results, it's usually recommended you wait until you miss your first period. This provides the time needed for the pregnancy hormone to build up and be detected. If you suspect you are pregnant, we welcome you to take one of our free and reliable pregnancy tests, and we can discuss if a retest is needed at a later date.
Why Do I Need An Ultrasound?
Ultrasounds help equip you information on all your options by providing more information about the pregnancy. This imaging also helps protect your health and safety by ensuring a possible life-threatening pregnancy complication isn't present.
All appointments and services are no cost, and scheduling is flexible. Caring for you is our top priority, and we want you to focus on your wellness and making a decision you can feel comfortable and confident in. That's why there is no charge, and insurance is not needed.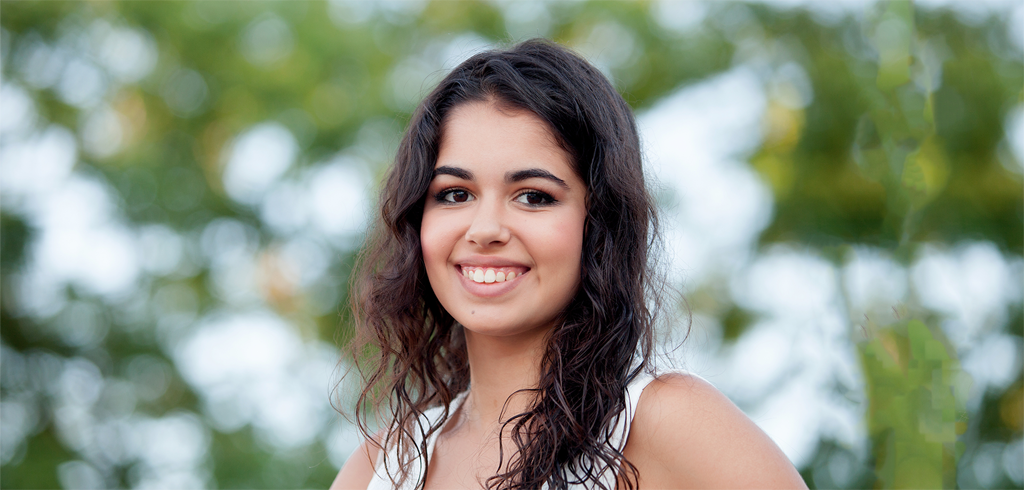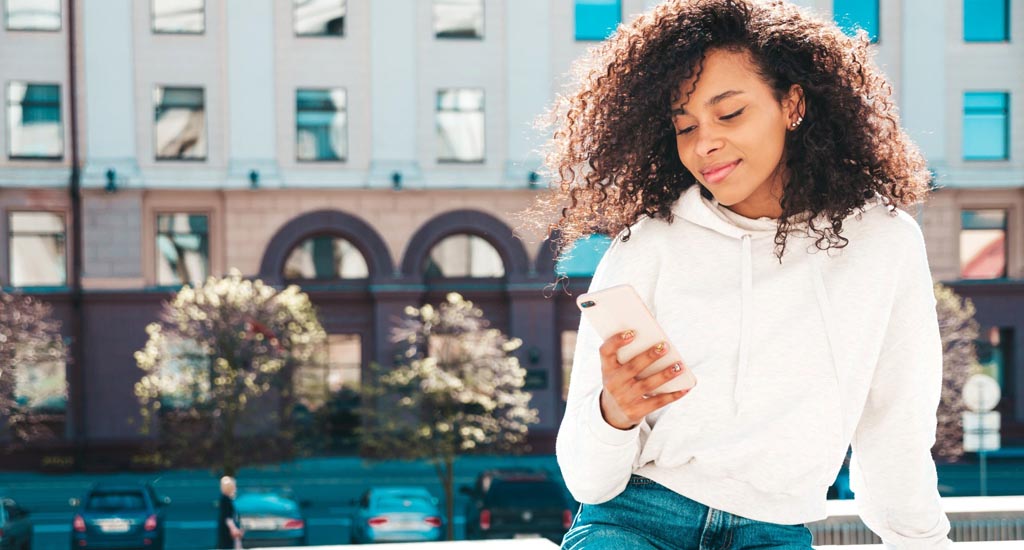 Reviews
" Friendly and welcoming and no judgment."
"Everyone needs a safe place to go to during scary times like this. Willowbrook is that safe place."
"Very professional and caring. Judgment free."
"This place has the right information for you."
"The staff makes you feel cared for."
"The people in this clinic are very helpful. They are great people with welcoming smiles."
"The most encouraging group of ladies. The appointment takes about an hour. They give a lot of great resources and information."
"Everyone needs this help in one way or another and Willowbrook has a lot to offer."
"I loved this clinic. ❤ A ton of great information and resources. Really recommend!"
"This clinic deserves 5 stars! They were with me every step of the way, never abandoning me. They gave me a helping hand so that I could persevere through great challenges. They are unforgettable!"
"They were great and helpful. Gave me all the information I needed to decide what I wanted to do when it came to the baby!! Thanks so much for all the help and information."
"Wonderful center. The women that work here and help are Absolutely amazing and so helpful! I'm very thankful for them and what they do!!"
"Treated me well, got me in fast, helpful info."
"The staff was so compassionate and caring. They made her (my wife) feel welcome and cared for."