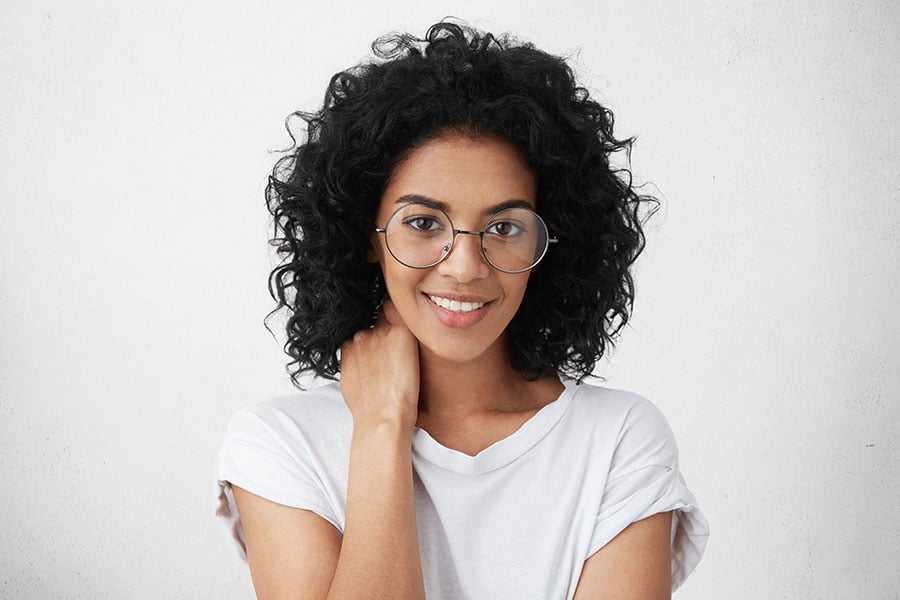 Have you had a positive home pregnancy test, or you think you might be pregnant? Are you considering abortion? If you live in Cameron, Hamilton, Maysville, Gallatin, or any of the surrounding communities, Willowbrook Women's Center is available in Cameron to serve you.
At Willowbrook, we understand how scary it is to be unexpectedly pregnant. We're an authentic medical clinic staffed with licensed professionals who compassionately help women like you every day. Rest assured that you're not in this alone; we can help you walk through every step of the way.
A Confidential Pre-Abortion Screening Appointment Is Vital
You're probably wondering what to do next. Where do you go to get the help you need and the accurate answers you deserve? An excellent first step is to make a confidential pre-abortion screening appointment at a pregnancy clinic. This appointment will give you the information you need to help you sort out conflicting emotions you might be feeling. Our services are always free of charge at Willowbrook, and we will never submit anything to your insurance.
No Cost Services Are Available to You
We offer lab-grade pregnancy tests to confirm your pregnancy, pre-abortion ultrasounds to verify if your pregnancy is viable, and sexually transmitted infection (STI) testing if your pregnancy test is positive. We will also answer all your questions about pregnancy, abortion, and your options, so you can feel equipped to make a confident decision about your pregnancy.
You're facing one of the most difficult decisions you have ever had to make. But, with unbiased facts, education, and compassion from caring professionals, you can lessen the confusion determine the best way to move forward for you and your future.
Community Resources Are Available to You
Our center is also up-to-date on information about other resources available to you in the community. We've partnered with various physicians and agencies, which can provide you additional services, resources, and ongoing support.
Appointments Are Available at Our Pregnancy Clinic in Cameron
We invite you to make an appointment at our pregnancy clinic in Cameron. We're seeing clients in-person and continue to be diligent about maintaining a safe environment to COVID-19. You are on your way to an empowered future.
About Cameron
Known as "The Crossroads of the Nation" in transportation, commerce, and agriculture, Cameron, Missouri, is home to the historical Depot Museum. Cameron has a rich railroad heritage, and the Cameron Historical Society dedicated years of effort to restore the former Burlington Northern Depot, which is now the Depot Museum. It holds memorabilia and artifacts for residents and visitors to commemorate the city's railroad history.
Cameron is also home to Cameron Regional Airport, Cameron Regional Medical Center, and two correctional facilities, all of which provide many employment opportunities for residents.
Initially known as the town of Somerville, Cameron began with settlers led by a man named Samuel McCorkle in 1854. Somerville's name was changed to Cameron in 1855 after McCorkle's wife, Malinda Cameron. It wasn't until 1867 that the town was incorporated, and settlers formed a formal government.
Currently, the city of Cameron is comprised of just 6.3 square miles and is located in Clinton, DeKalb, and Caldwell counties. It is 50 miles north of Kansas City via I-35S. Nearly 10,000 residents call Cameron home. This number doesn't include the 3,400 inmates confined at Cameron's two correctional facilities.