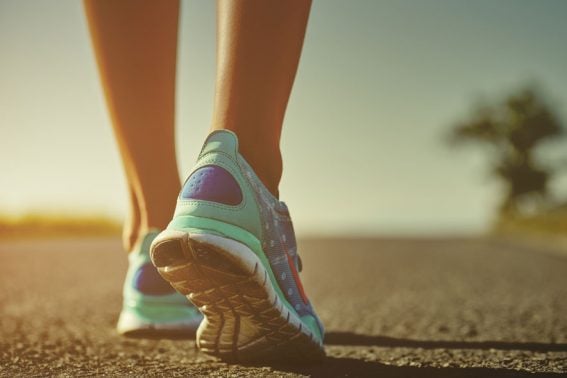 Finding out you have an unplanned pregnancy can be scary. It can be overwhelming, and you probably have lots of questions. What should you do? Who can you talk to? How do you make sure the test you took gave true results? What options do you have?
One of your options is to terminate the pregnancy, also called abortion. There are several different types of abortion performed and will be dependent upon how far along you are in your pregnancy.
The timeframe allowing for abortion can change from state to state. For instance, Wisconsin allows them to take place up until 20 weeks, while other states, such as New York and Florida allow abortions up to 24 weeks. Missouri allows abortion until 21 weeks, six days gestational age.
The Abortion Pill
The abortion pill is actually a combination of two pills, taken separately. In most cases, this procedure is done for women up to 10 weeks pregnant. The first pill, mifepristone, blocks progesterone in your body and is given to you at the clinic. Between 6-48 hours later you will take the second pill, misoprostol, at home. You will make a follow-up visit to the clinic to make sure the abortion was completed.
Surgical Abortion Procedures
Vacuum aspiration uses dilators and a suction tube and is most commonly done up to 14 -16 weeks. A variation of this procedure, a Dilation and Curettage uses a tool to scrape the side of the uterus.
Dilation and Evacuation can be done from 13 to 24 weeks and requires greater dilation and use of medical tools. Late-term abortion, from 22 weeks to full term, is not available in Missouri. It takes three to four days to complete, uses a few different drugs for different stages of the abortion, and ends in vaginal delivery.
Pre-Abortion Testing
Before you make any decisions, make sure you get a pre-abortion screening. Did you know that a positive home pregnancy test isn't always accurate? A professional lab-grade pregnancy test has a lower failure rate than home tests.
If the test results are positive, you should then have an ultrasound done to confirm the pregnancy is viable, that it is not ectopic (a dangerous situation that requires medical treatment) and will tell you how far along you are in your pregnancy.
Up to 25 percent of pregnancies result in miscarriage. There would be no point in paying for and having a procedure that is unnecessary, and an ultrasound can help you avoid that situation.
If the pregnancy is shown to be viable you should also be tested for STI/STDs. Often a woman has no symptoms and no idea she is infected. Having an abortion with an STI/STD present can result in pelvic inflammatory disease (PID) and the possibility of reproductive problems, infertility and pain.
Make an appointment to come into Willowbrook Women's Center for free testing in a caring, non-judgmental environment.