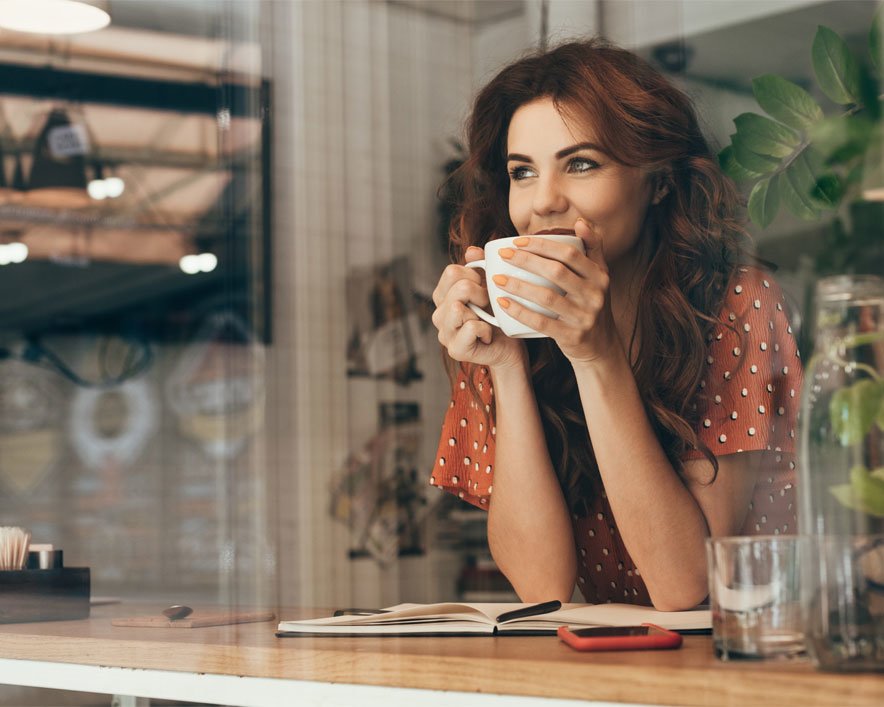 You're feeling pretty stunned right now. You're in your late 30s and just found out you're pregnant – unexpectedly. There's no doubt about it; an unexpected pregnancy in late 30s is very different from one in your teens or 20s.
Whether you're apprehensively excited about the news, or completely devastated, you're not alone. Our caring advocates at Willowbrook Women's Center have walked many women through processing options and concerns upon discovering they were pregnant unexpectedly. We are here for you too!
Processing Your Concerns
When a women in her teens or early 20's becomes unexpectedly pregnant, she is concerned about things related to starting out in life: how to tell her parents, how to finish her education, the impact on her future career plans, financial fears, boyfriend and social relationships, body image, etc.
But your feelings and concerns in your late 30s are different.
You never expected to be facing an unexpected pregnancy now:
First, the odds of conceiving unexpectedly are lower than when you were younger. In fact, a woman in her late 30's only has a 52% chance of becoming pregnant within a year of trying to get pregnant. So the fact that you conceived unexpectedly is against the odds, which intensifies your shock.
You wonder how your friends, family, and partner will respond. The good news is you have more life experiences behind you and have learned to focus less on the opinions of others.
You might have older children and adding another would be starting over. So you do the math to see how old you will be when another child graduates high school. Frankly, it's scary to think about. Or maybe, your children are all boys or all girls, and the possibility of a child of the opposite sex is reservedly nice to imagine. You vacillate between "I can do this," and "I can't do this."
If you are feeling a wide array of reactions that change from moment to moment, you are normal! There are many other women who have been in your shoes. Seek them out, and ask them how they decided what to do. Ask them how they feel about the decision they made.
You also think about health risks:
It's true there are increased health risks when you're pregnant in late 30s. However, with good lifestyle choices and prenatal care, you can have a successful outcome if you choose to continue your pregnancy.
Ways to lower risks:
Prenatal care and testing
Prenatal vitamins/folic acid
Maintain a healthy weight
Regular dental appointments
Refrain from smoking and alcohol
Although you may want to get advice from those you trust about your next steps, remember that whether or not you continue your pregnancy is your decision to make.
We are here to help you make a confident decision
Make an appointment today at Willowbrook Women's Center for a no-cost pregnancy screening appointment. Our licensed medical professionals and trained, compassionate advocates will listen to your concerns without judgment and help you to make a confident decision about your pregnancy.