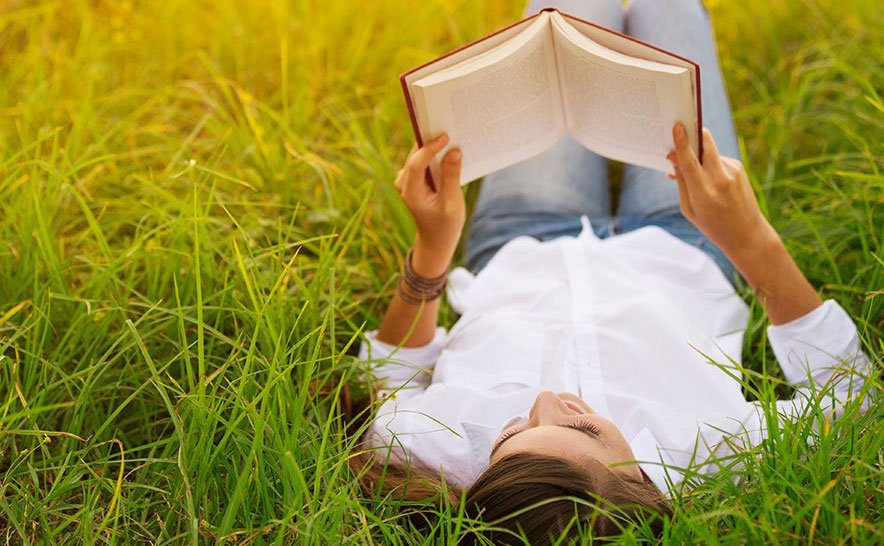 Now what? You're looking at a positive home pregnancy test, and you don't have a clue what to do next. So, you turned to Google, and here you are. Here's the good news amidst all the fear and uncertainty: compassionate, confidential help is available at Willowbrook Women's Center – at no cost to you!
We understand what it's like to be in your shoes, and we're dedicated to providing compassionate care to help you navigate this difficult time. We do this in three ways: First, providing critical information. Second, offering no-cost medical services. Third, creating a safe place where you can focus on your next step without feeling pressure.
Three-Step Services Available to You
Providing you with critical information to make a confident decision
Let's face it; deciding on how to move forward with an unexpected pregnancy is hard. Each choice has aspects to take into consideration, so it's important that you never feel rushed or pressured into a decision.
Our trained advocates will listen without judgment to help you sort out your obstacles and fears as well as help you break your concerns down into manageable steps. We'll also provide you with critical information about your three options: abortion, adoption, and parenting so that you can make a confident decision based on accurate facts.
Offering you professional, no-cost medical services
As soon as you think you might be pregnant, come on in and see us for a confidential pregnancy-screening appointment.
Our licensed medical professionals will run a lab-grade pregnancy test at no cost, which will detect if the pregnancy hormone (hCG) is in your urine. If your pregnancy test is positive, you will receive a no-cost ultrasound.
Since up to half of all pregnancies end in miscarriage, and 80% of those in the first 12 weeks of pregnancy, an ultrasound confirms if your pregnancy is viable. The ultrasound also determines how far along you are in your pregnancy.
This is all critical information to have if you are considering abortion, so you don't have to schedule and pay for a procedure you don't need if the pregnancy isn't viable. Different methods of abortion are only available during certain stages of pregnancy, and an ultrasound accurately dates your pregnancy.
In addition to pregnancy tests and ultrasounds, we offer STI testing. Women usually don't feel symptoms with the most common STIs, Chlamydia and Gonorrhea, so we also provide this confidential service at no cost so that you can be your healthiest!
Creating a safe place where you can focus on your next step without feeling pressure
Lastly, we care about each woman who visits us. It's important to us that you feel safe from the moment you walk through our doors. What does safe mean? Safe means you're never judged for your choices; you're seen and heard; your questions are answered; your privacy is respected, and you never feel pressured into a decision.
We Are Nearby to Support You
If you think you might be pregnant, take the first step by making an appointment today at Willowbrook Women's Center. We'll answer your questions and walk with you one step at a time so you can be comfortable with your pregnancy decision. You are stronger than you know!